We are a College for the 21st-century Musician
The Mediterranean Music College, situated on the beautiful shores of Valencia, Spain, is created in the 21st century for the musicians of today. Our world-class faculty and our primary focus on career advancement make the MMC experience a unique one where you will be prepared to fit the needs of both the American and European markets. At Mediterranean Music College you will be equipped with the skills necessary to pursue your dream of a musical career.
Admissions Information
We are currently accepting applications for academic year 2022-23. Apply today!
Discover Our Programs
Explore our degree programs in performance, composition, voice, and conducting.
Student life / Living in Valencia
Information regarding important aspects of life in Valencia: transportation, housing, and more.
Meet our World-Class faculty
We've gathered some of the best educators in the planet, creating an environment conducive to creativity and goodness where you will learn from the world's best.
A MESSAGE FROM THE DIRECTOR
As the leader of this new adventure that aims to prevail for years to come, my personal impulse lies in the need to change the way music education is structured and developed historically. It is my strongest conviction that higher musical education is rooted in a system based on a world that no longer exists, and institutions are being extremely slow when it comes to adapting to the vigorous, changing world that surrounds us.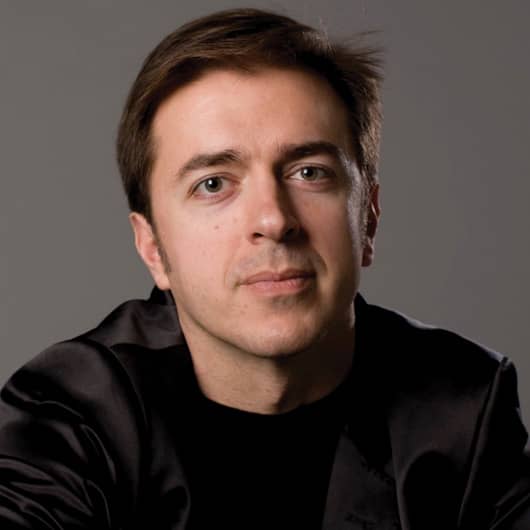 Carlos Amat
Director, Mediterranean Music College
Your Next Home Away from Home Awaits
Valencia is a city full of colorful traditions and a major center for breathtaking arts and music in the
eastern shores of Spain. Mediterranean Music College provides the opportunity not only to expand your musical career to new horizons, but also to be in the center of this vibrant region. To learn more about Admissions at Mediterranean Music College, click below.