APPLY FOR UNIQUENESS
We are a school created to unite the Old and the New World.
Become part of a new, revolutionary experience in one of the most vibrant cities in Europe
Applying to music college is a tough process where you'll need to make difficult decisions. We want to make it easy for you, wether you are about to start your college years as an undergraduate or continue as a graduate student.
At MMC's Admissions Office, it's our main objective to facilitate exposure to talent, and for this reason we don't want to miss the opportunity to admire your performing or creative skills due to difficult/expensive travel arrangements, date conflicts with other auditions, or streaming connection errors. That is why we are going to make this process as easy for you as we possibly can. Student selection will be accomplished by reviewing the materials you send, according to each studio's requirements.
You will only need to pay a one-time application fee (see below), which will cover the entire application process at once. As auditions will be done based on submitted materials, there is no need to travel to Valencia (although you're most welcome to visit us anytime!), nor to hire a pianist specifically for a live performance. All applications will be submitted through Acceptd,™ so, if you already have an account, you probably know how easy and efficient the process can be!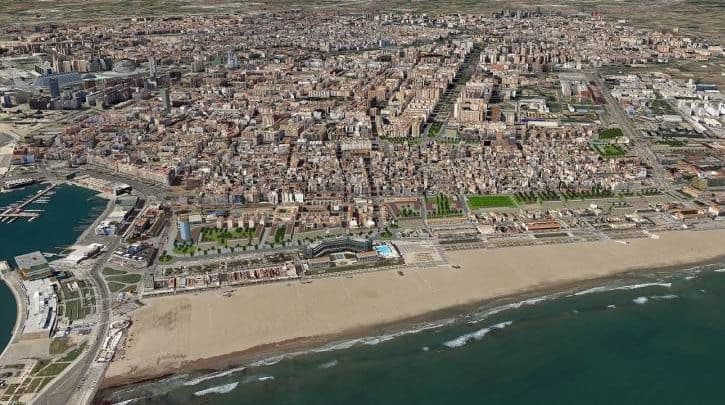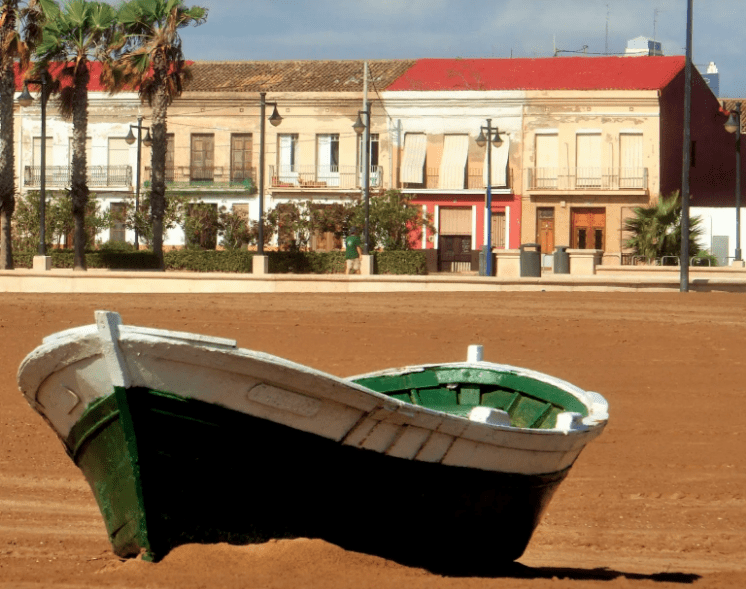 APPLICATION REQUIREMENTS AND MATERIALS
Applicants in Orchestral Conducting, Instrumental and Vocal Performance (for both undergraduate and graduate degrees) will be required to submit video materials fulfilling the repertoire listed below. Applicants in Composition can submit either audio or video materials, if available, and pdf scores of their own compositions. Please remember: no materials are to be sent directly to MMC; everything needs to be included within your application through Acceptd™. 
Orchestral Conducting applicants will be asked to attend an online interview, to be coordinated with the conducting studio. In some cases, applicants to any other major can also be asked to attend an online interview, in which cases they would be contacted directly to coordinate a meeting.
Please be aware that we will open applications for academic year 2023-24 in August of 2022. If you have any questions, please contact us at [email protected]