About the Woodwinds Department
The Mediterranean Music College's world-class woodwinds faculty includes principal players of The Philadelphia Orchestra, Los Angeles Philharmonic, Berlin Philharmonic, Royal Concertgebouw, BBC Philharmonic, Orquesta Nacional de España, Orquesta de la Comunitat Valenciana and Munchen Philharmonic.
They also hold teaching positions in schools like Curtis, Harvard, Luzerne Music Center and USC Thornton.
Faculty artists are acclaimed soloists and chamber music performers who often collaborate with the most prestigious performers and conductors all over the world.
With them, MMC students will receive the most proficient guidance to achieve their maximum level they can achieve, in order to pursue their careers as soloists and as members of top orchestras and ensembles around the globe.
Students at MMC will be exposed to standard repertoire, as well as specific areas like baroque music and contemporary performance with the most advanced extended techniques, all of them covered by renowned specialists of each field, and they'll receive expert advice on related instruments (piccolo/alto flute, traverso, English horn, bass clarinet, contrabassoon…).
PERFORMANCE OPPORTUNITIES
Woodwind players at MMC will enjoy the opportunity of study and perform music of diverse styles in the school's symphony orchestra, wind ensemble, contemporary ensemble, brass ensemble, and a wide number of chamber ensembles and groups leaded and/or coached by the schools outstanding faculty.
In addition, MMC students will have the opportunity to be hired as substitutes in the different orchestras and bands of the city and the surrounding region. The Valencian region is rich in opportunities to act as performers or teachers in the hundreds of existing schools for amateur musicians, and Valencia is home of two full professional orchestras: Orquesta de Valencia and Orquesta de la Comunitat Valenciana, the latter being created in 2006 by Zubin Mehta and Lorin Maazel, and considered one of the best orchestras in Europe. There are, of course, a variety of community orchestras that can be a source of freelance employment while living in Valencia.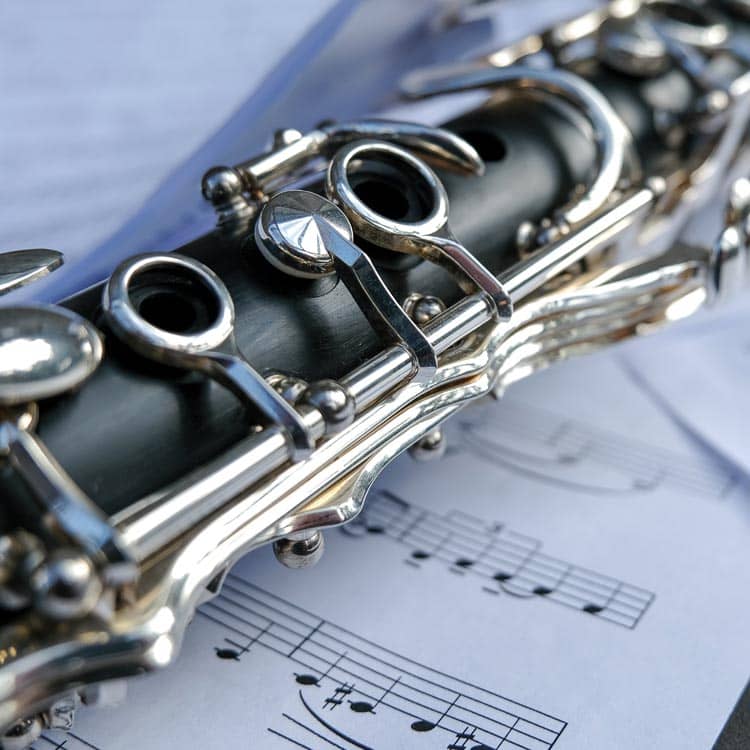 B.M. in Instrumental Performance (Undergraduate)
Woodwind Performance Track
M.M. in Instrumental Performance (Graduate)
Woodwind Performance Track
Woodwinds Department Faculty
Performance Opportunities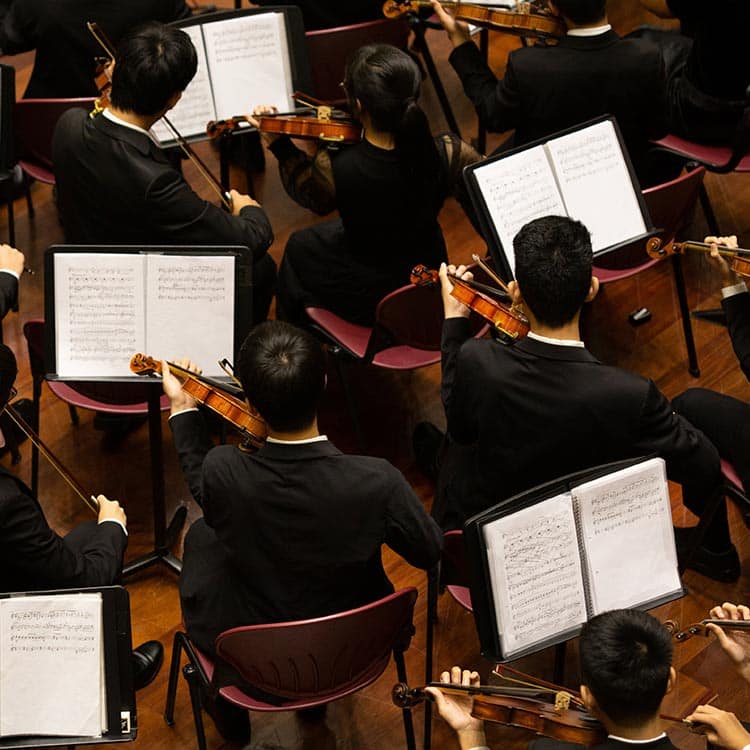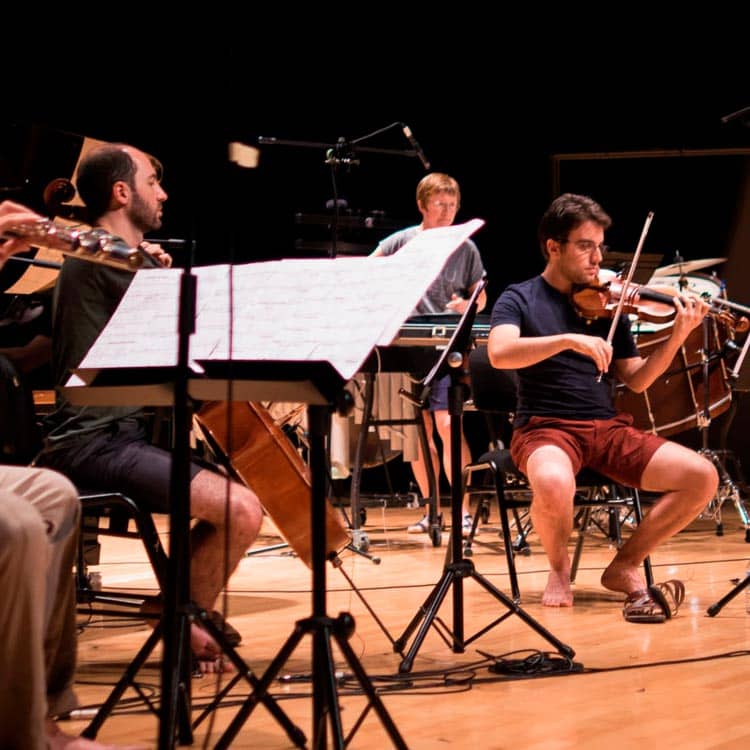 MMC Contemporary Music Ensemble