WHAT MAKES MEDiterranean Music College
SPECIAL AND UNIQUE?
KEY ASPECT#1: TEAM INSTRUCTION
In traditional artistic educational environments, students expect to be guided by an individual professor who acts as a teacher, mentor, and guide during their student years. This extremely intense relationship can be successful, but on the other hand it can end up being self-limiting by its own meaning. Even if a student is exposed to external advice in the form of masterclasses or assistance to short courses, they have very little opportunity to deepen their knowledge more than what is given to them by their primary teacher.
At Mediterranean Music College ("MMC," or "MedMusic") we believe it's essential to be exposed to as many perspectives as possible, but at the same time, it's important to have an intense experience from each of those points of view. For this reason, in most departments, rather than creating a separate studio with each of our stunning maestros, we have created team studios under the innovative concept of Team Instruction, where you will be regularly working with all the professors, and the effect of the learning experience will be multiplied accordingly!
KEY ASPECT#2: GLOBALIZED LEARNING
MedMusic blends together the musical worlds of America and Europe. This offers our students the possibility of access to the enormous musical markets of the Old and the New World. We're building our teaching teams ensuring every student will have one or more professors coming from each of these two worlds, thus creating a one-of-a-kind learning environment that will multiply the labor options to MMC students as soon as you are ready to begin your professional life.
Performance Opportunities at MMC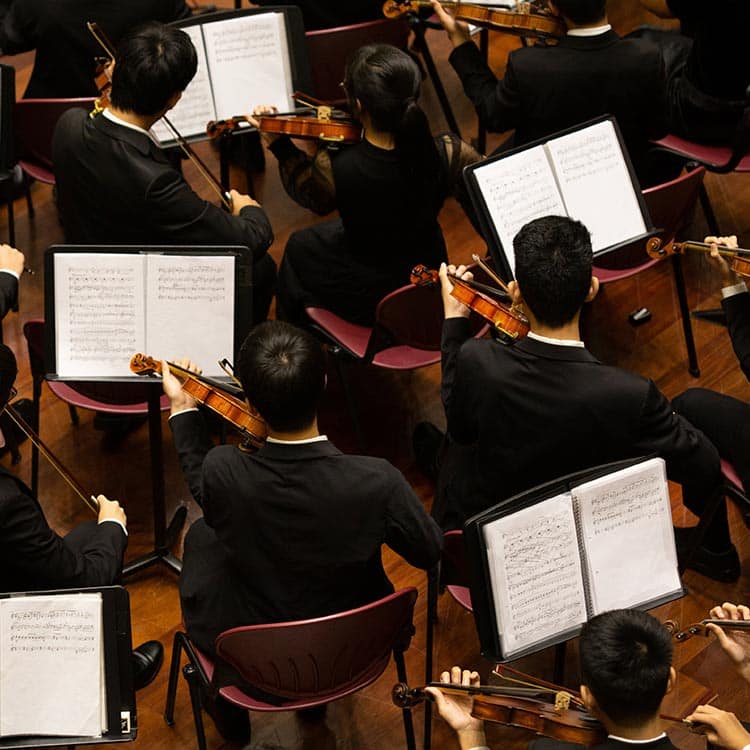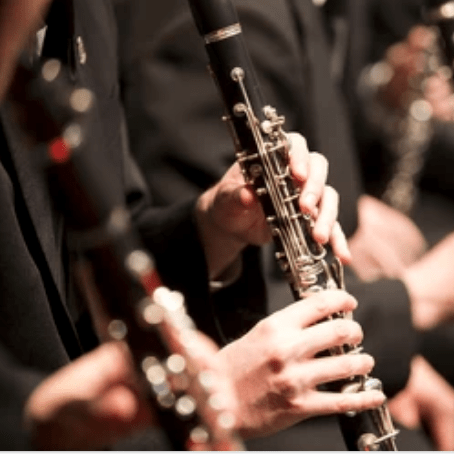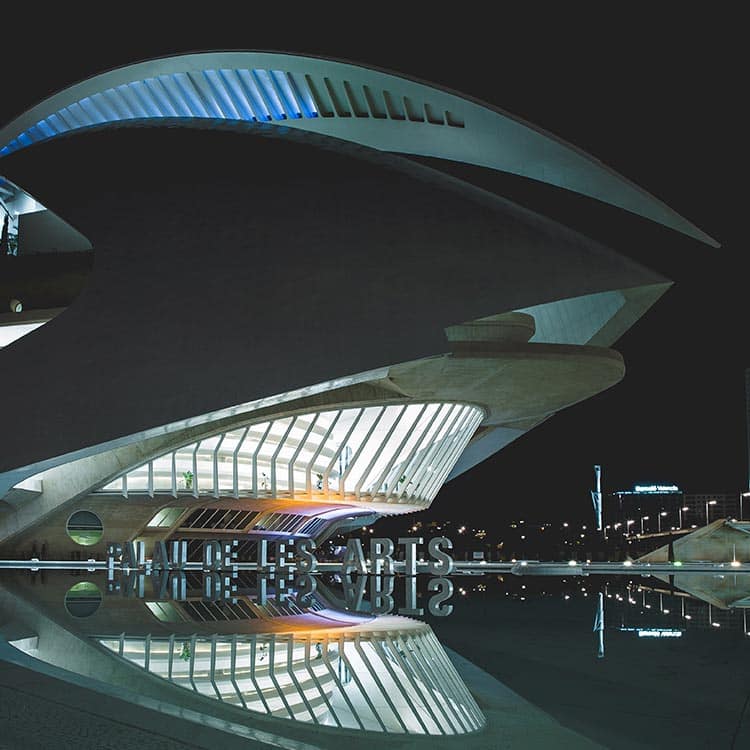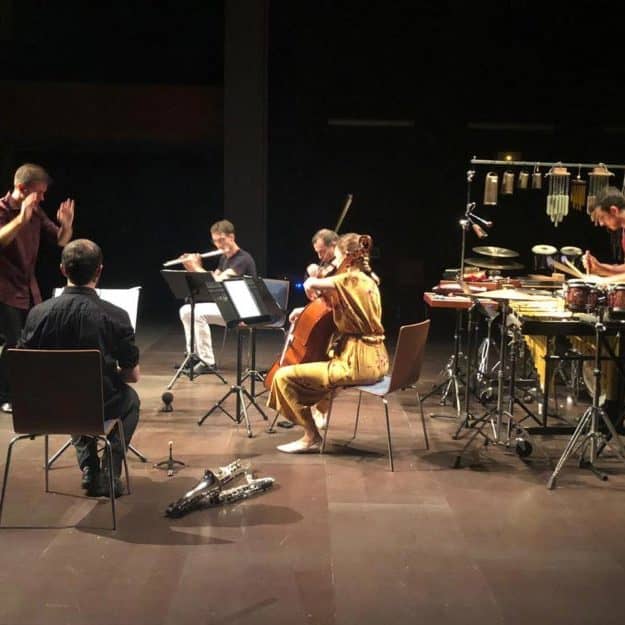 MMC Contemporary Music Ensemble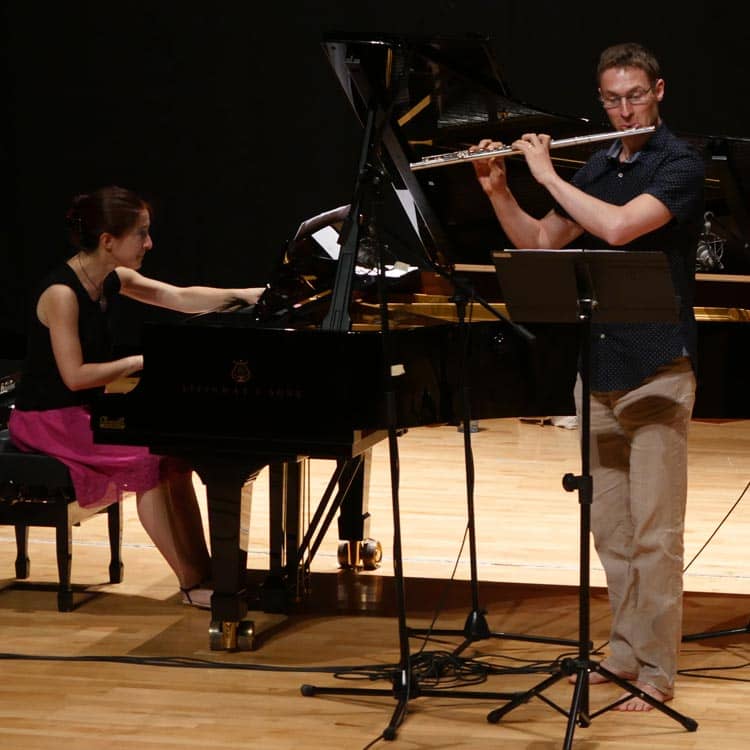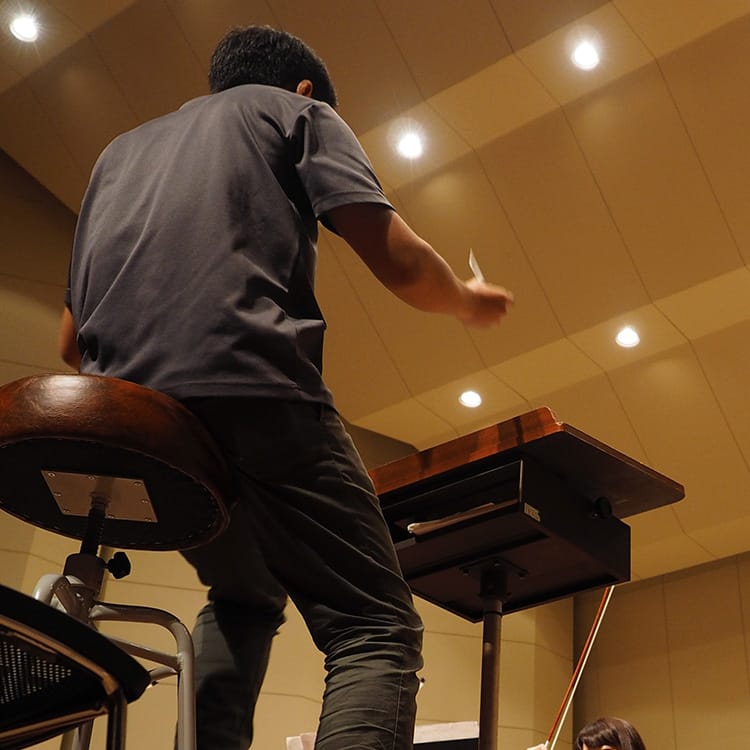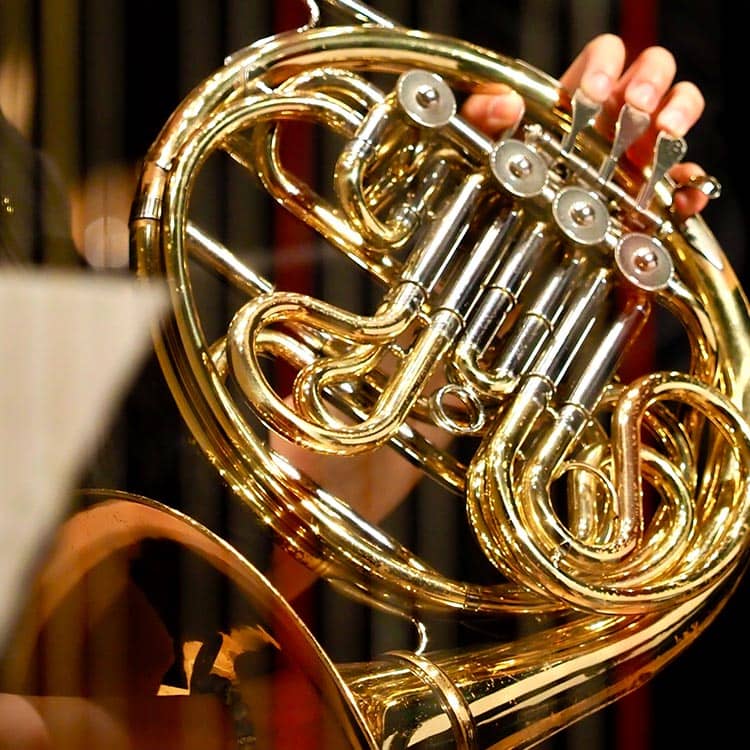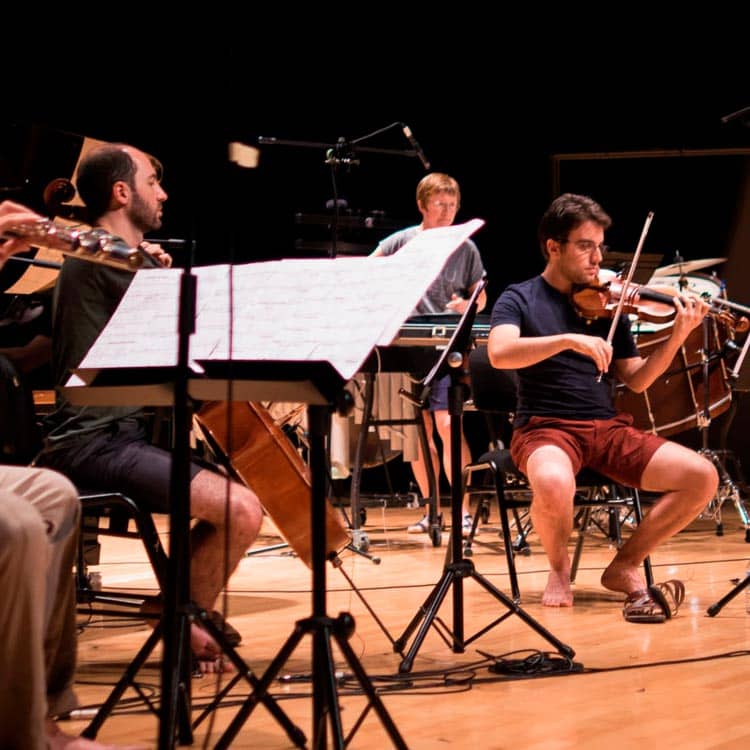 MMC Creative Music Collective